A N J I M I L E
QUEER AND TRANS SONGMAKER/LOVERBOY WITH A HEART OF GOLD
BOSTON, MA
NPRMUSIC SLINGSHOT: 20 ARTISTS TO WATCH IN 2019
"Anjimile's spiritual and melodic indie-pop sound is characterized by a smooth, highly expressive croon backed by guitar and synthesizer."
WBUR HONORS MILLENNIALS OF COLOR IMPACTING BOSTON ARTS & CULTURE
"A new generation of creative professionals is growing into its power. These artists are rigorous but not tradition-bound, informed by the canon but not tethered to it. And they operate in both grassroots scenes and in storied institutions.
With The ARTery 25, we sought to capture the spirit of this new Boston."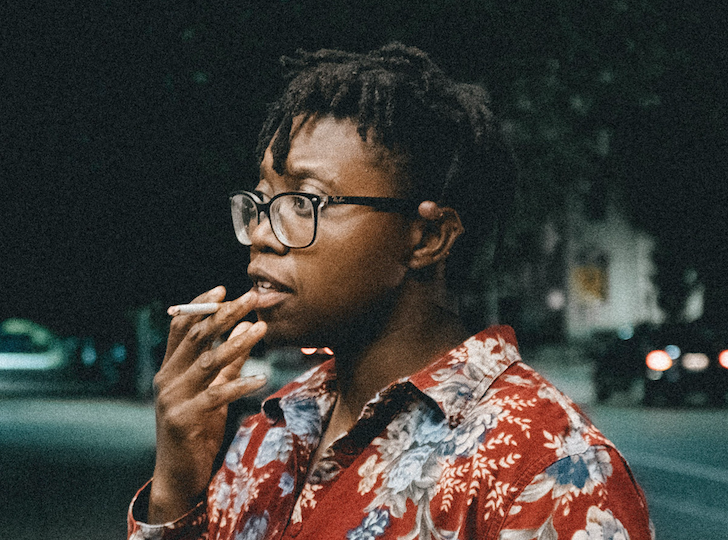 ANJIMILE: HOW TO SAY F*CK IT WITH FLYING COLORS
"Anjimile's long-awaited new record, Colors, comes on the heels of coming to terms with...major life events. The beautiful scope it covers, directly and indirectly, speaks to the affirming yet unnerving process of gradually setting in to your own skin."
CONTACT
anjimilemusic@gmail.com